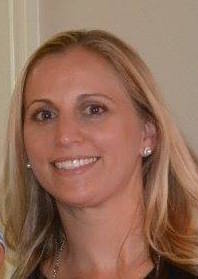 Claire Smith
Claire Smith has worked in childcare and public schools for the past 12 years. Claire graduated from The University of Texas at Austin in 2006 with a Bachelor's Degree in Education. After spending two years teaching in Atlanta, Georgia, she moved back to Austin where she taught for the past six years. During this time, she earned her Master's Degree from the University of Texas in Curriculum & Instruction with an emphasis in Early Childhood Education.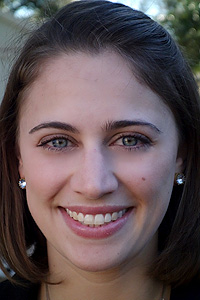 Hannah Rosenbaum
Hannah Rosenbaum has worked with children for the past 6 years in a wide variety of settings. Her past experience includes Special Education, Lab Preschools, Early Intervention working with families both in and outside of classrooms.  Hannah graduated from Appalachian State University in 2012 with a Bachelor's Degree in Child Development: Birth – Kindergarten, Teaching.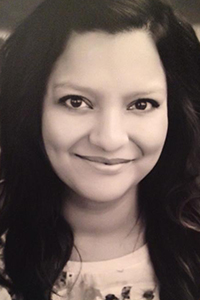 Aurora Sontoya
Aurora Sontoya recently relocated to Austin from St. Paul Minnesota. Aurora has a Bachelor of Applied Science Degree in Early Childhood Studies from Metropolitan State University and an Associates of Science Degree in Child Development from St. Paul College. Aurora has worked in childcare for the past four years, with much of her time spent with toddlers.
The founders use their vast professional knowledge, extensive work with families and educational backgrounds as the foundation of Austin Play Garden.